FCPHD Administrative Team
"Improving Health – Saving Lives"
Do you want to talk with one of our FCPHD administrative team? They can be reached through the hospital's main phone line (775-3333) at the extensions listed below. If you prefer to communicate by email, please use our form and specify who you wish to contact.
---

Aaron Edwards
Chief Executive Officer
Extension 223

Nina Novikoff
HR Director and Public Records Officer
Extension 365

Cherie Hanning
Chief Nursing Officer
Extension 346

Cindy Braley
Clinics Manager
Extension 432

Brant Truman
CFO/COO
Extension 241
---
Copyright ©Ferry County Public Hospital District 2009-2018, all rights reserved.
Having trouble finding what you want? Try our sitemap.
For questions or comments about our site use our contact form to get in touch with our webmaster (Jim Milner).
Dr. AlRashedy, MD
Specialty: Family Medicine, Endoscopy/ Colonoscopy
Location: Republic Medical Clinic, Ferry County Memorial Hospital
Chief of Staff
Dr. AlRashedy has been with FCPHD since September 1992. He obtained his medical degree while in Baghdad. After immigrating to the U.S., he completed residency at the North Oakland Medical Center in 1992.
Jim Corbett, MPA-C
Specialty: Family Medicine
Location: Republic and Curlew Medical Clinics, Ferry County Memorial Hospital
Jim received a BS from University of Idaho in 1986, graduated from the UW Medex PA program in 1996, and earned a Masters degree in PA Studies from University of Nebraska in 2004. He has worked extensively in dermatology. In his spare time Jim works with kids at Youth Dynamics. He's also gone on Medical Mission trips to Uganda and Peru.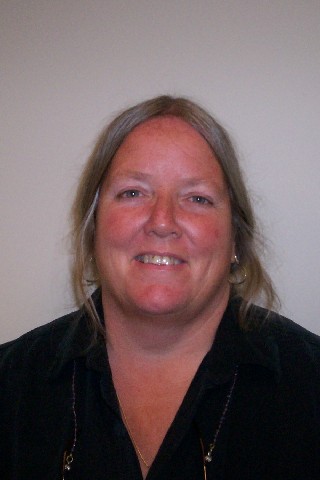 Mari Hunter, ARNP
Specialty: Family Medicine
Location: Republic Medical Clinic, Ferry County Memorial Hospital
Mari spent many years in Nevada before coming to practice at FCPHD in 2008. She obtained her BS in nursing from Regents College in 1997, MSN from Western University of Health Sciences in 1999 and completed her doctorate in 2008 at Rocky Mountain University of Health Professions. Since 2003, she is certified through American Nurses Credentialing Center.